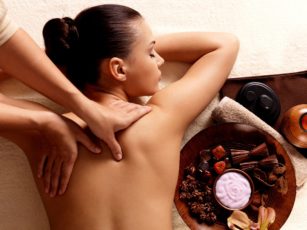 Hello Everyone! Welcome to MOBILE MASSAGE KING. Best Massage Therapy in Texas! Licensed Massage Therapist that provides Mobile Massage Therapy services in the comfort and convenience of Your Home. Veteran owned Massage business that travels to clients location.
830-320-0353
Located in SAN ANTONIO, TEXAS and surrounding areas.
I am a Traveling Therapeutic Therapist providing a variety of massage therapy services and techniques to our clients in the comfort and convenience of their home, hotel, office, and events. These are the types of sessions to choose from: Swedish Massage, Deep-Tissue Massage, Pregnancy Massage, Sports Massage, Thai Massage, Shiatsu, PNF, Therapeutic Massage, Hot Stone Massage, Lomi Lomi, Reflexology, Aromatherapy, Riki, Body Wrap, Body Scrub. Chair Massages as part of company Health and Wellness Program, or Special Events.
Receive Luxury Service at an affordable price. Just Relax in peace at your place. Don't waste your time driving to and from Spa appointments. No need to Stress about traffic. My valuable service saves clients time and stress of commute around city. Mobile Massage King brings the Spa to your house! We bring everything needed to set up. Massage Table, Sheets, Lotion, creams, oils, Aromas, music, Hot Stones, Body Scrubs, Body Wraps are available therapeutic and Spa treatment options.
There are many Health Benefits to regular massage therapy sessions. Stress causes harmful effects on our bodies. Help yourself feel better through the power of healing touch. Receiving therapeutic massages for a healthier life is holistic healthcare that fights to reduce effects of Stress on the body! Get in Home Service.
Website Special Offer! $20.00 Discount to Local Residents First Session
Sessions Duration of 60 Min, 90 Min, 120 Min.
Price is $70.00 per Hour.
Returning clients receive customer loyalty reduced price rate.
Destination Fee: $15.00 flat rate applied to Downtown San Antonio and locations with a distance of more than 15 miles to 50 Miles from my Home Office Studio, 78212
Appointment Required: 24 Hour Cancellation Policy.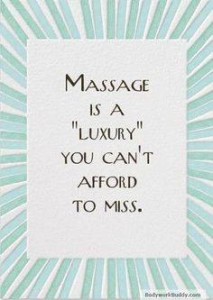 Related articles across the web